Thursday is a national holiday, and we are planning a picnic by the lake if the rain holds off. The forecast has included rain every day, but God has blessed us with mostly dry days.
Below are some pictures along with an article written by Emily from our team, that will help you to understand this nation of contrasts.
"The food is amazing, the people are warm and friendly, our hotel is actually a boutique B&B off the beaten path, and Albania is simply a delightful place.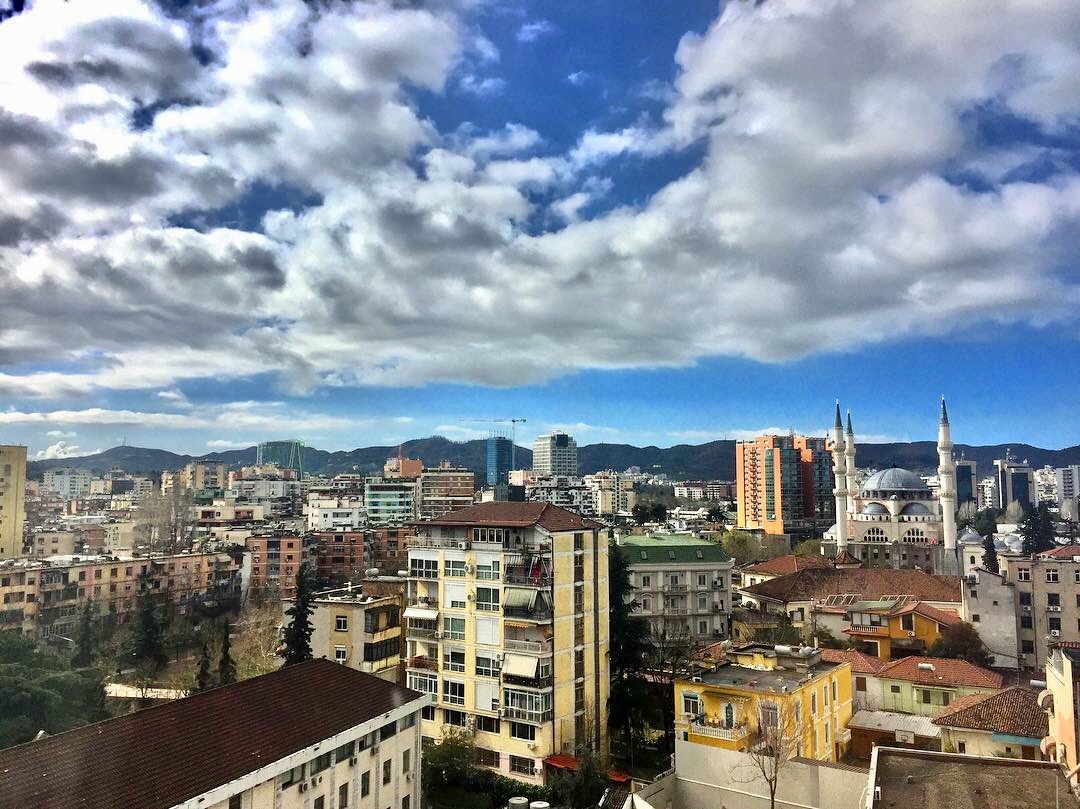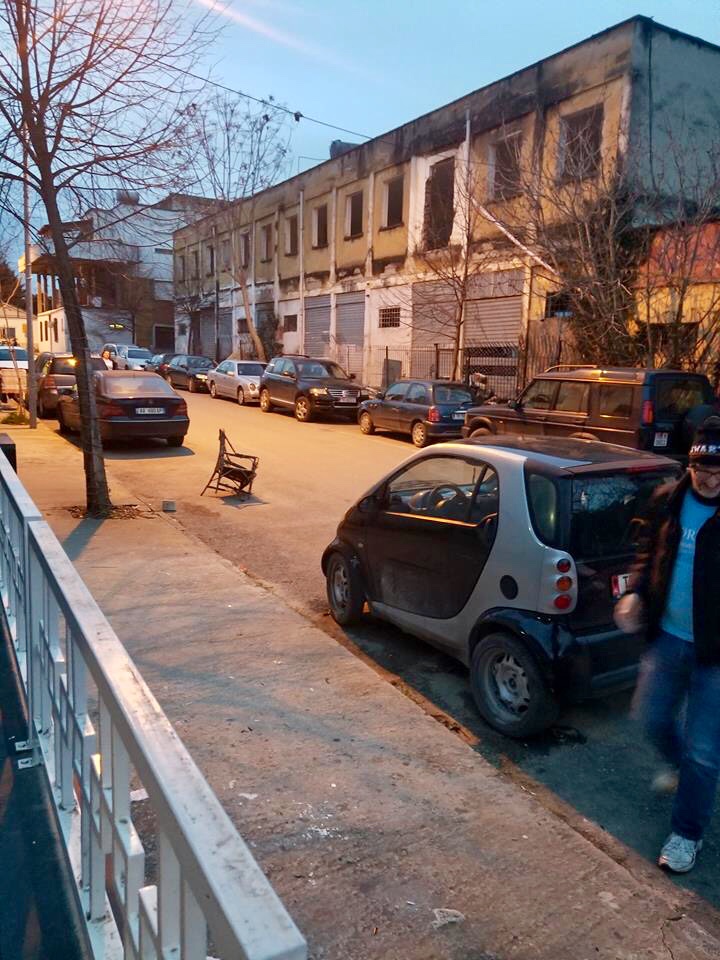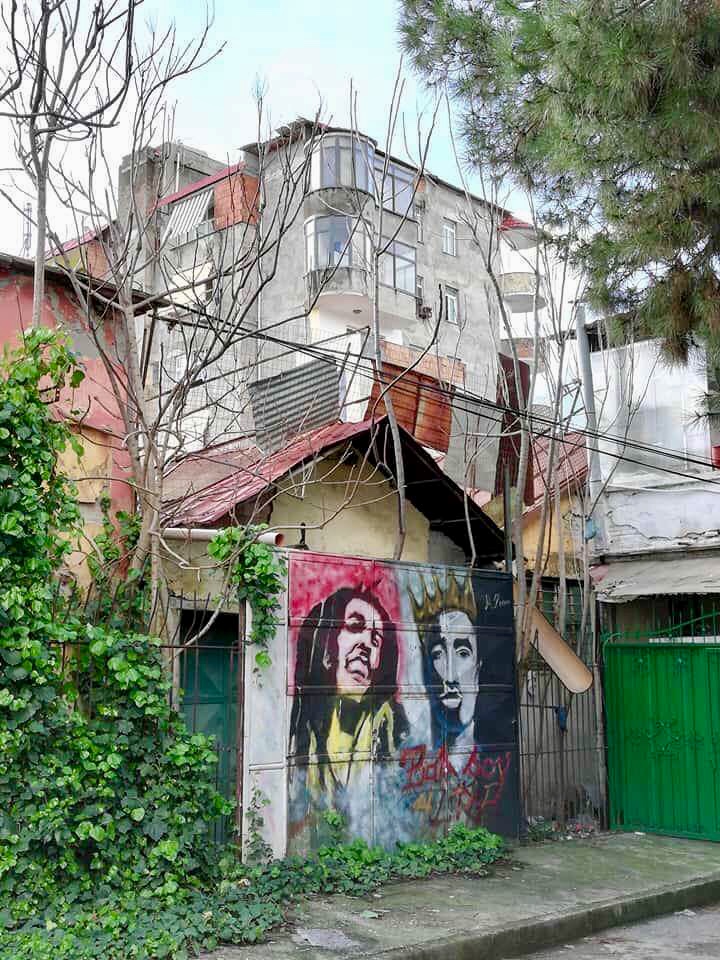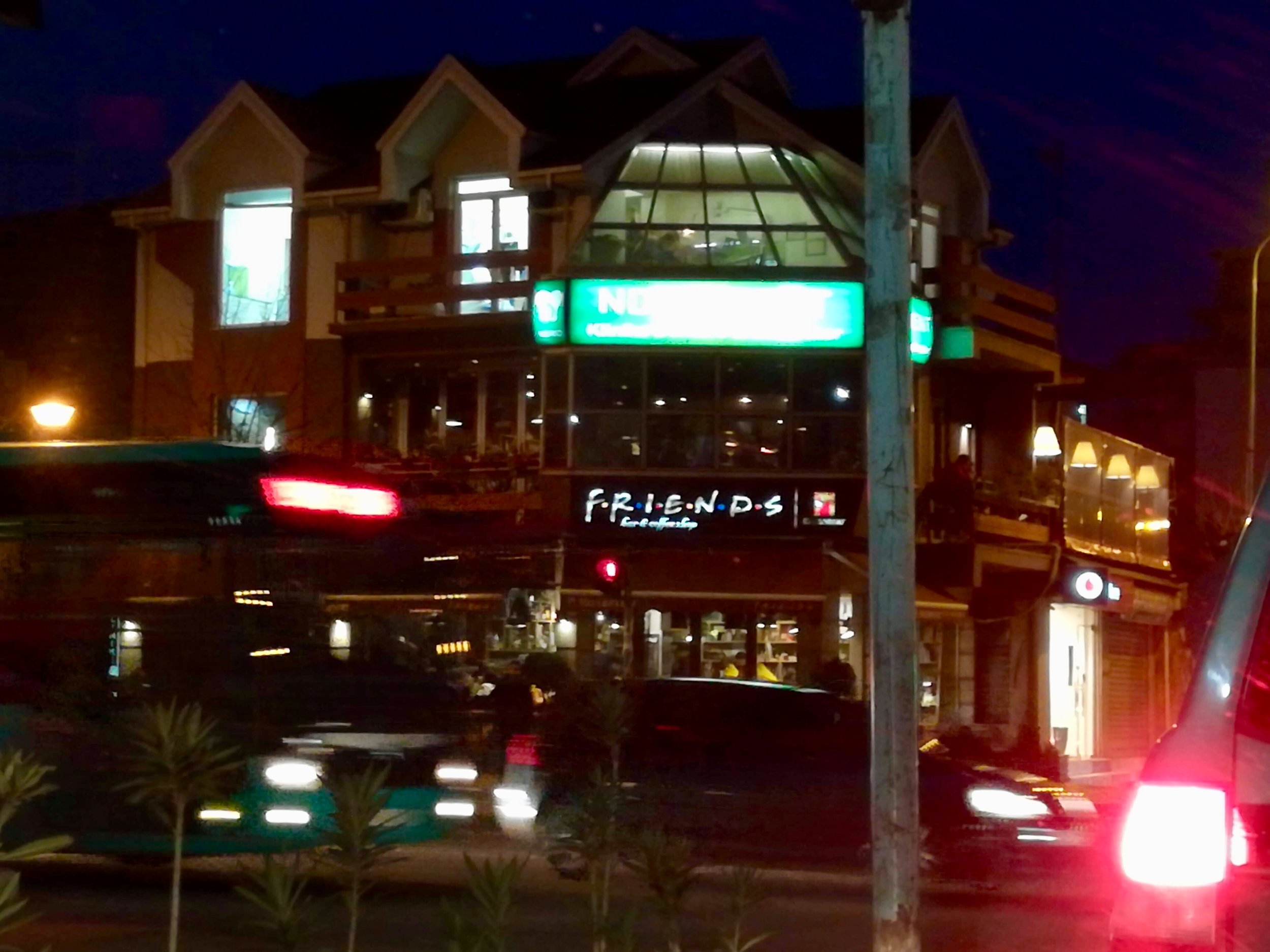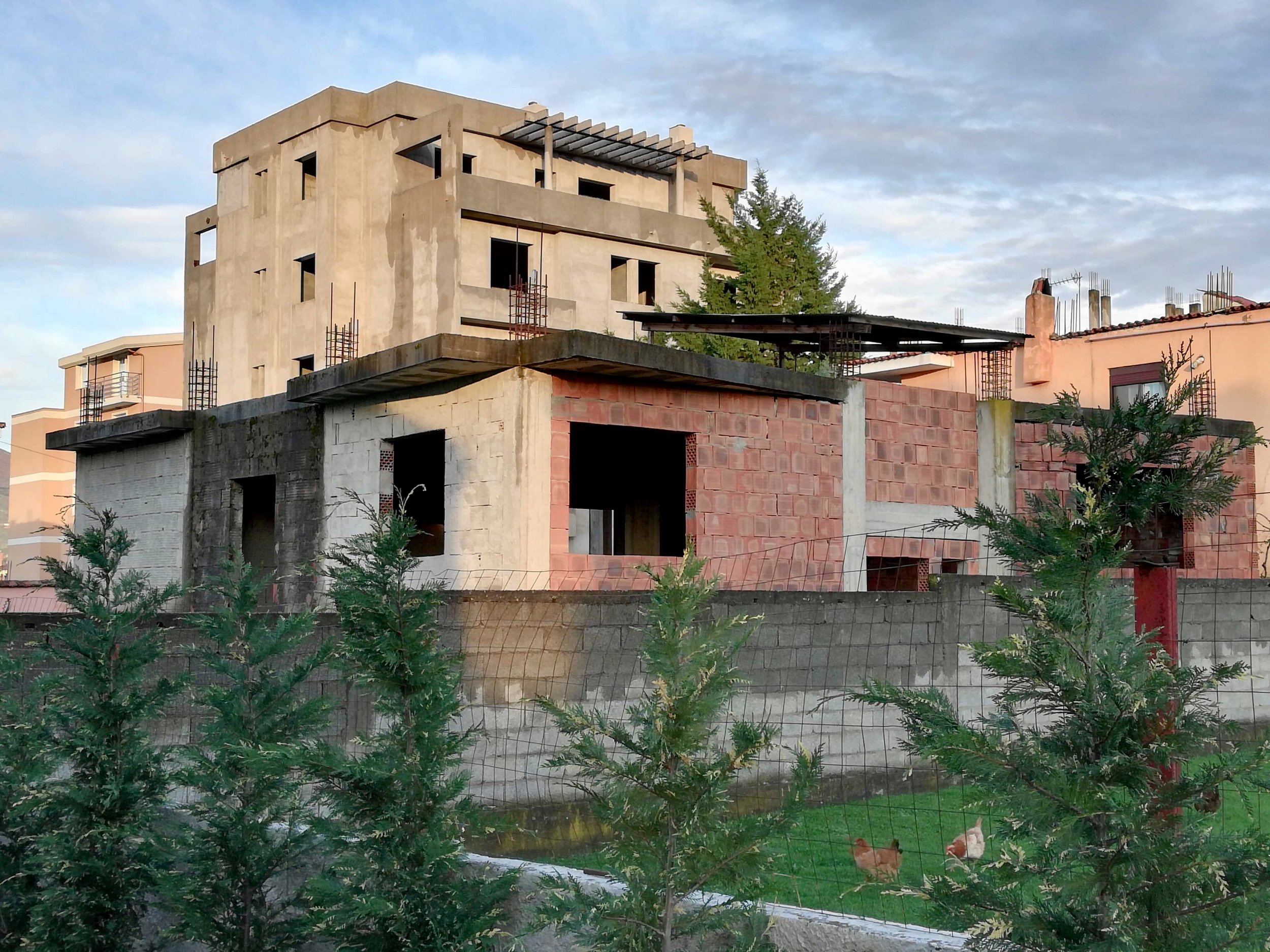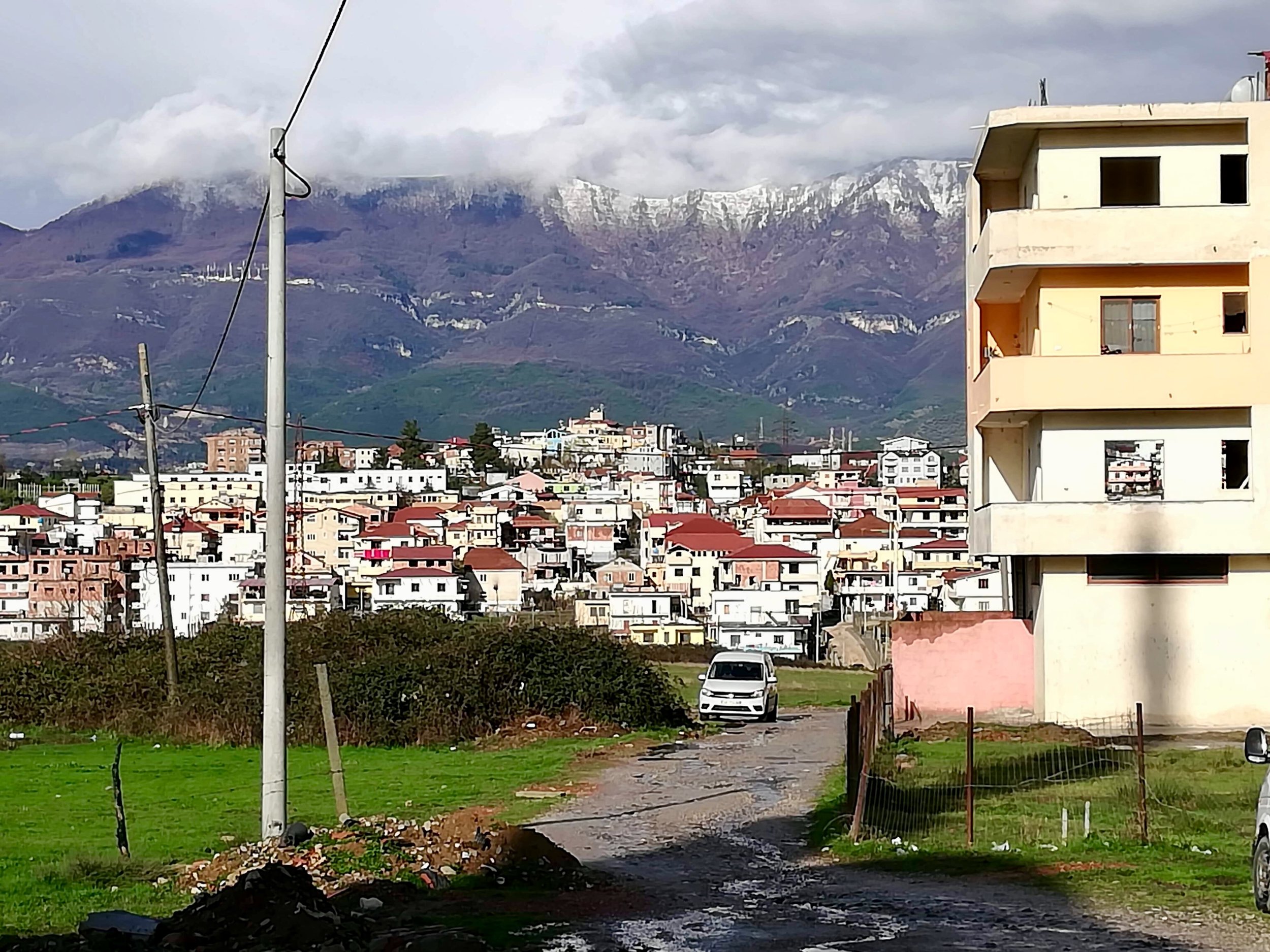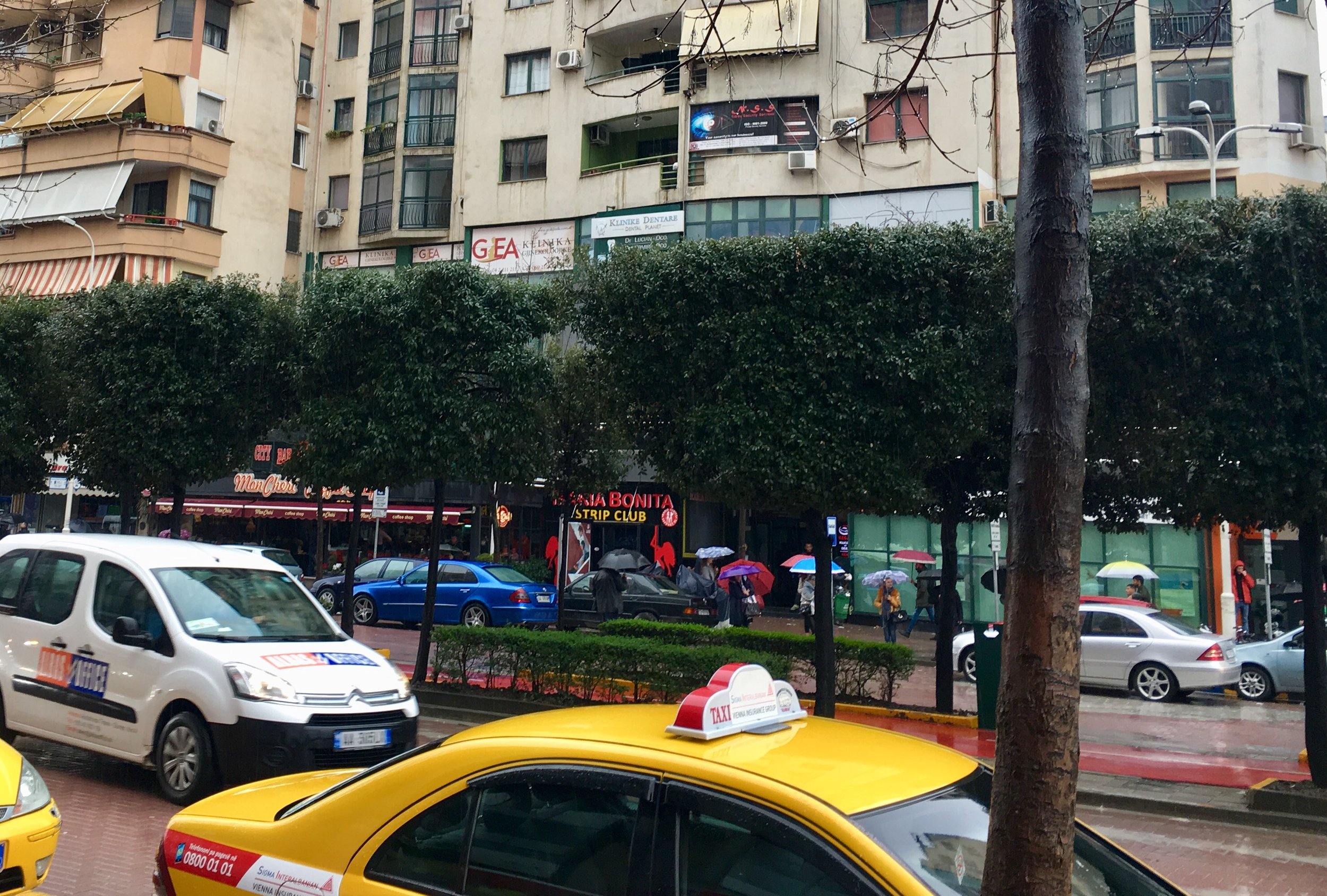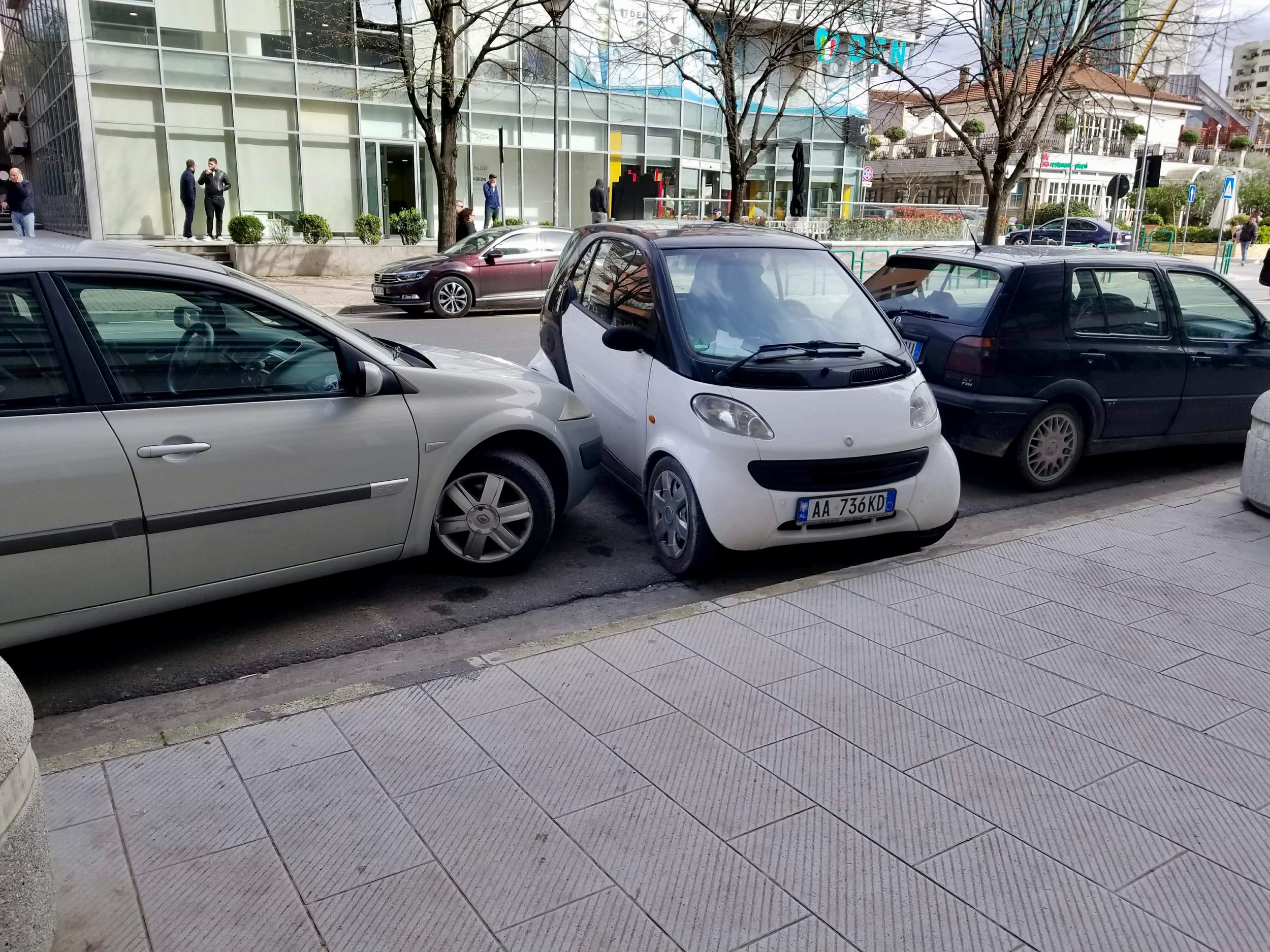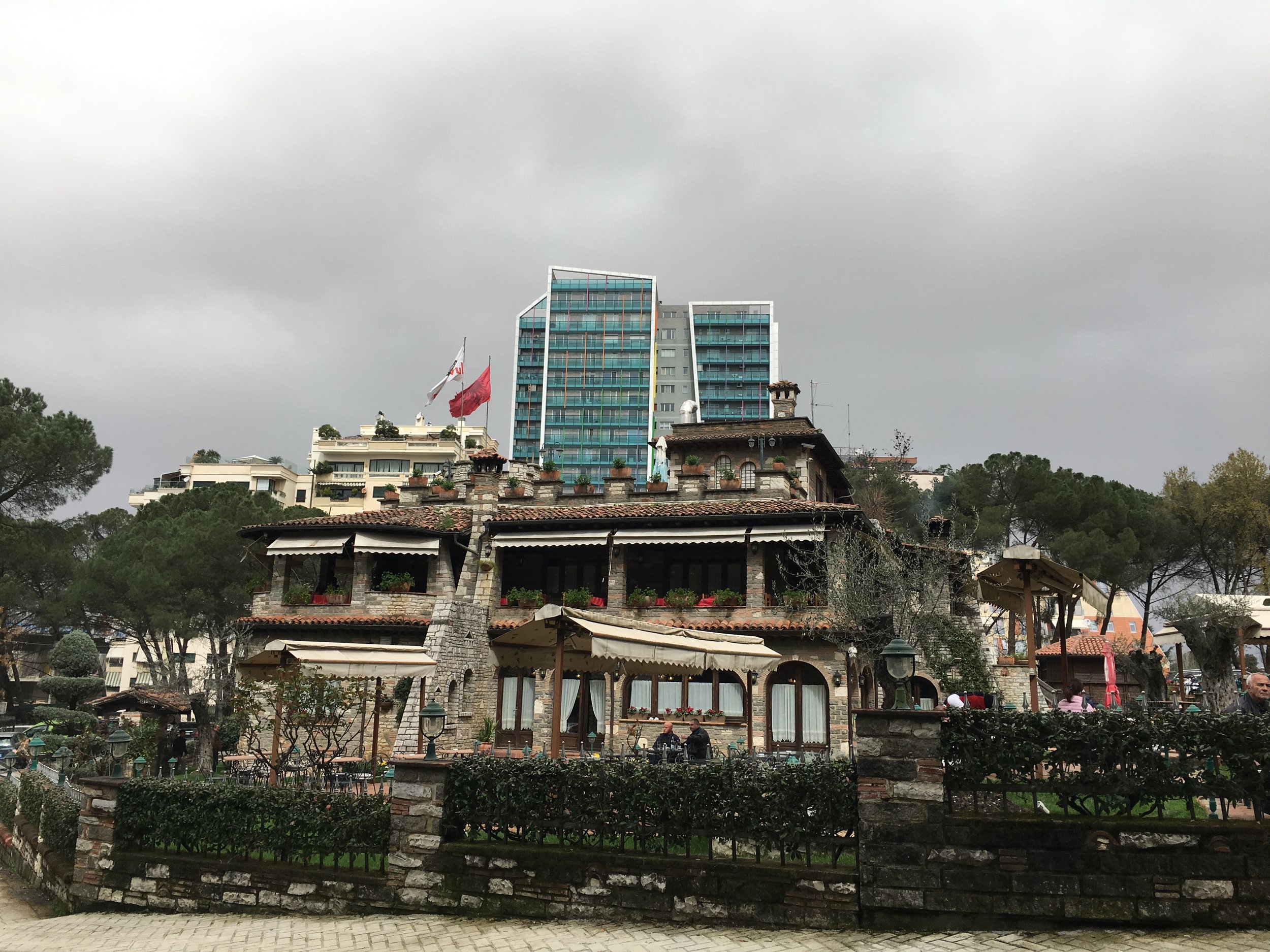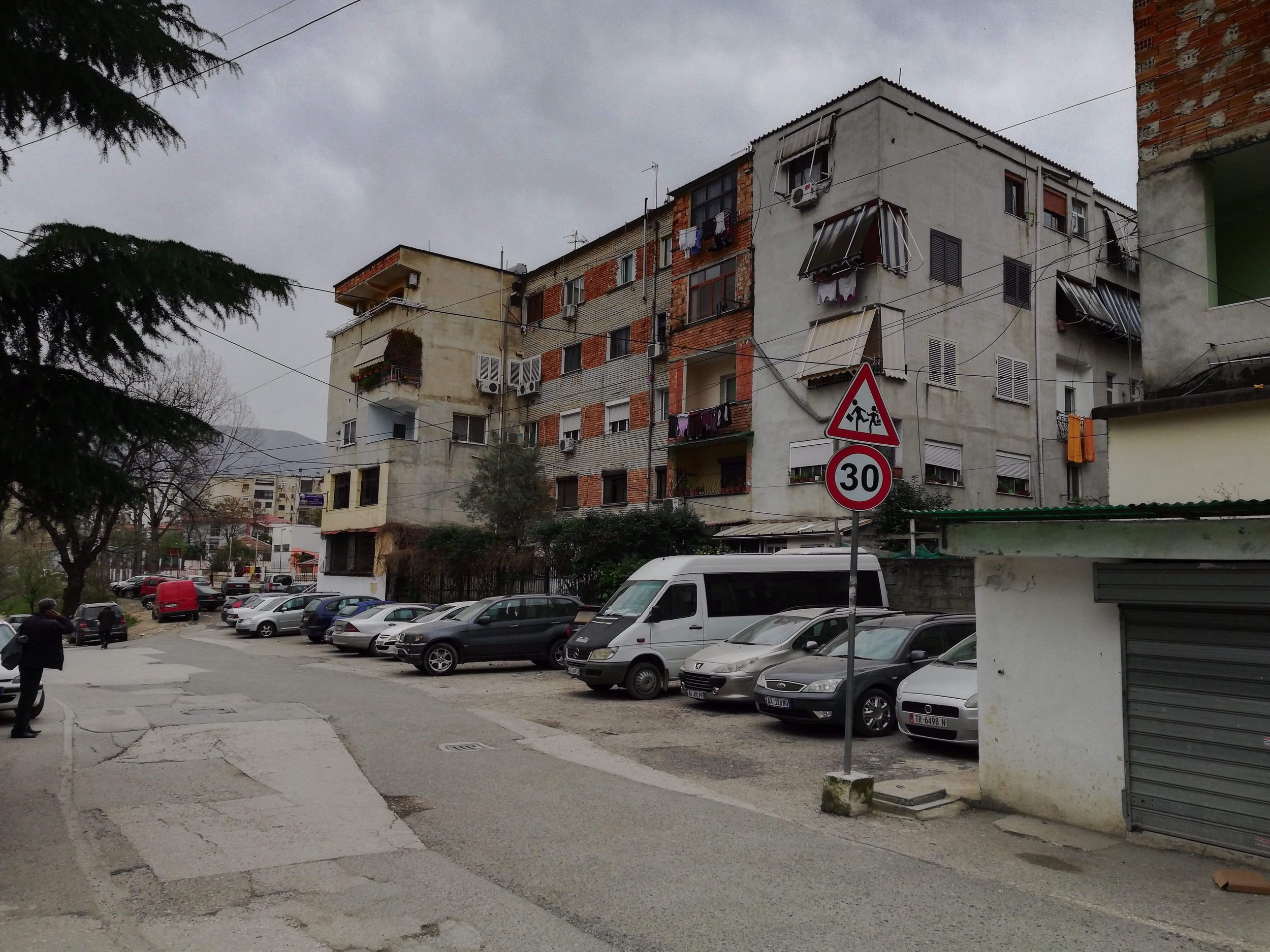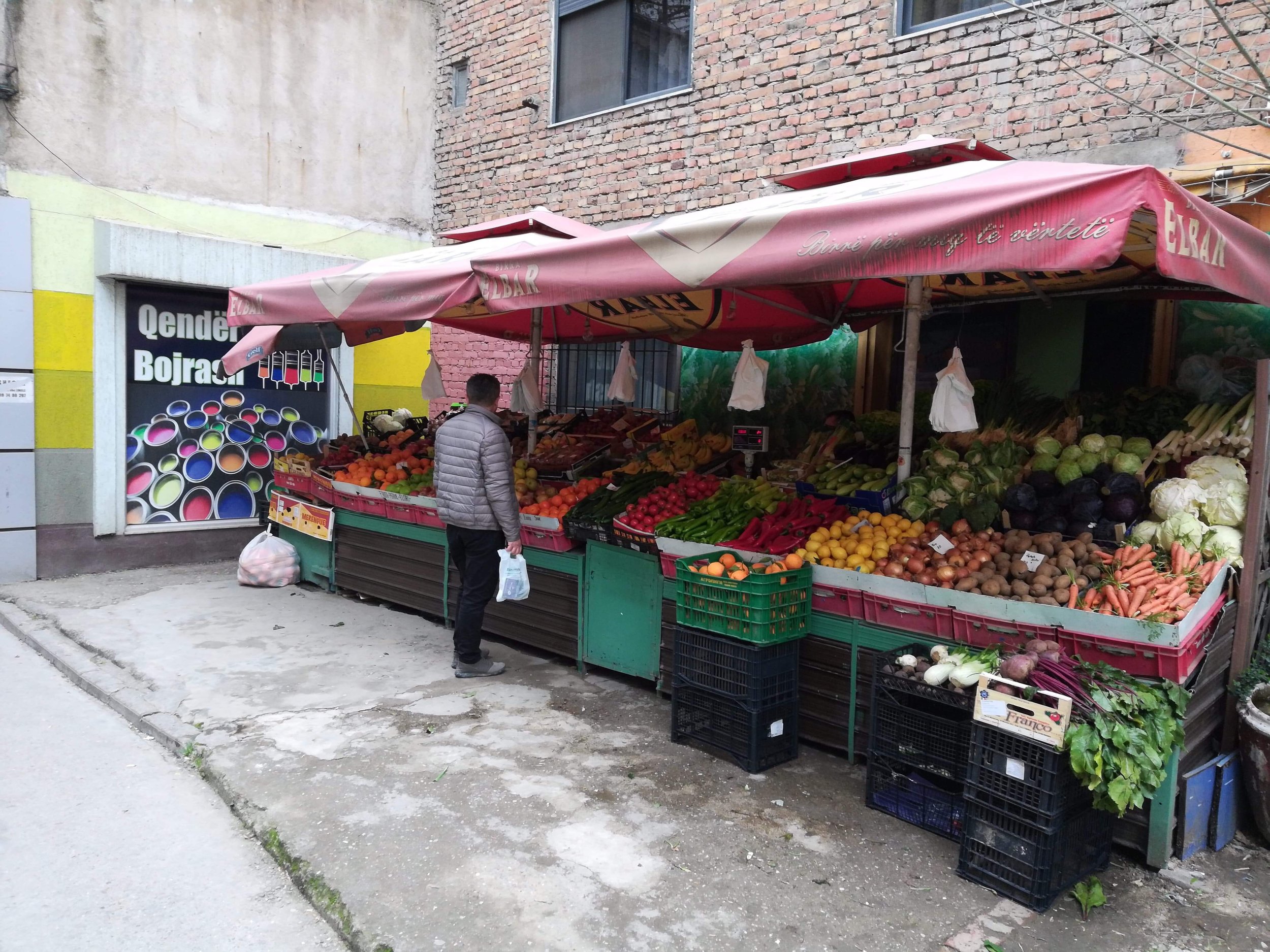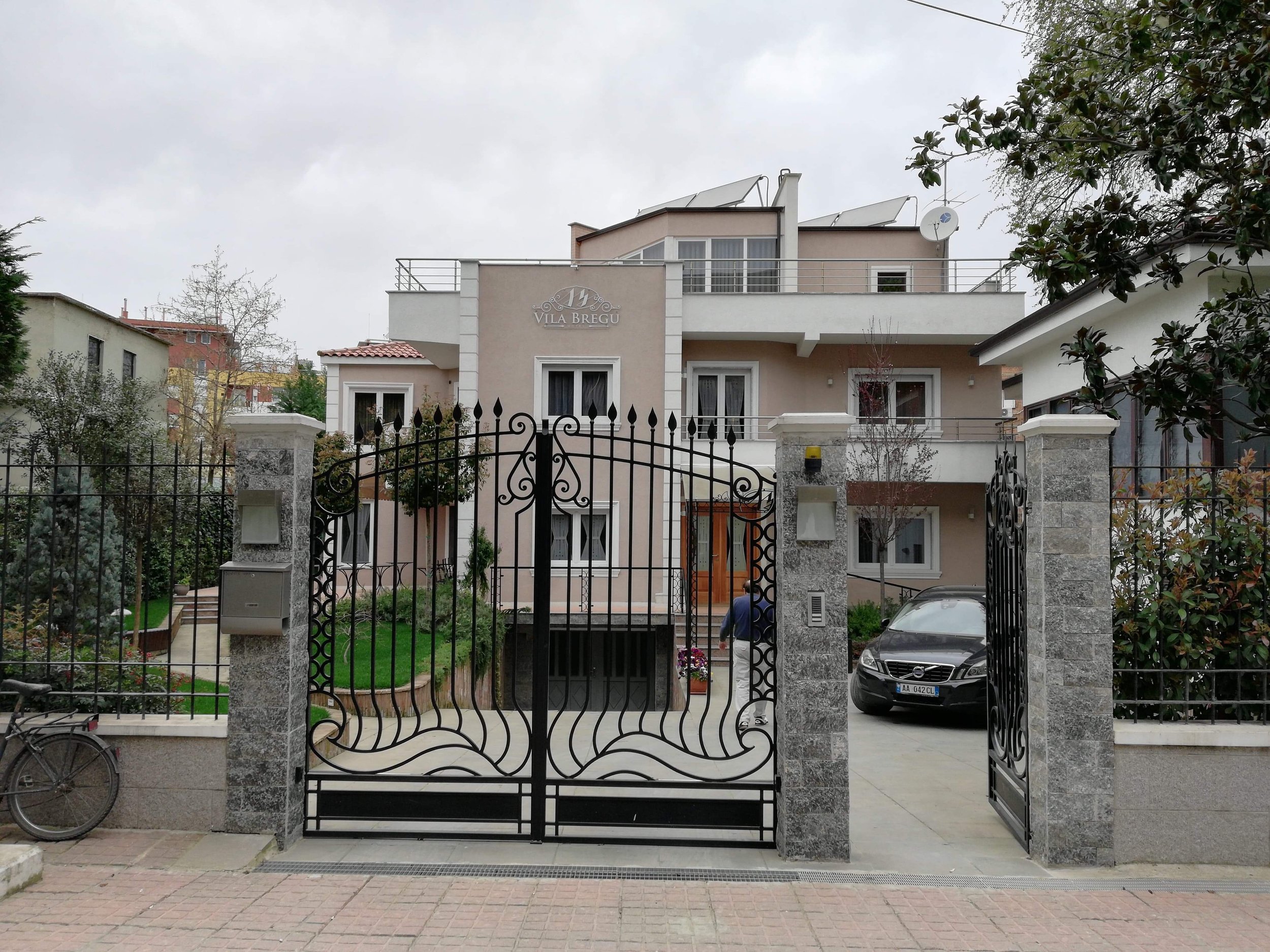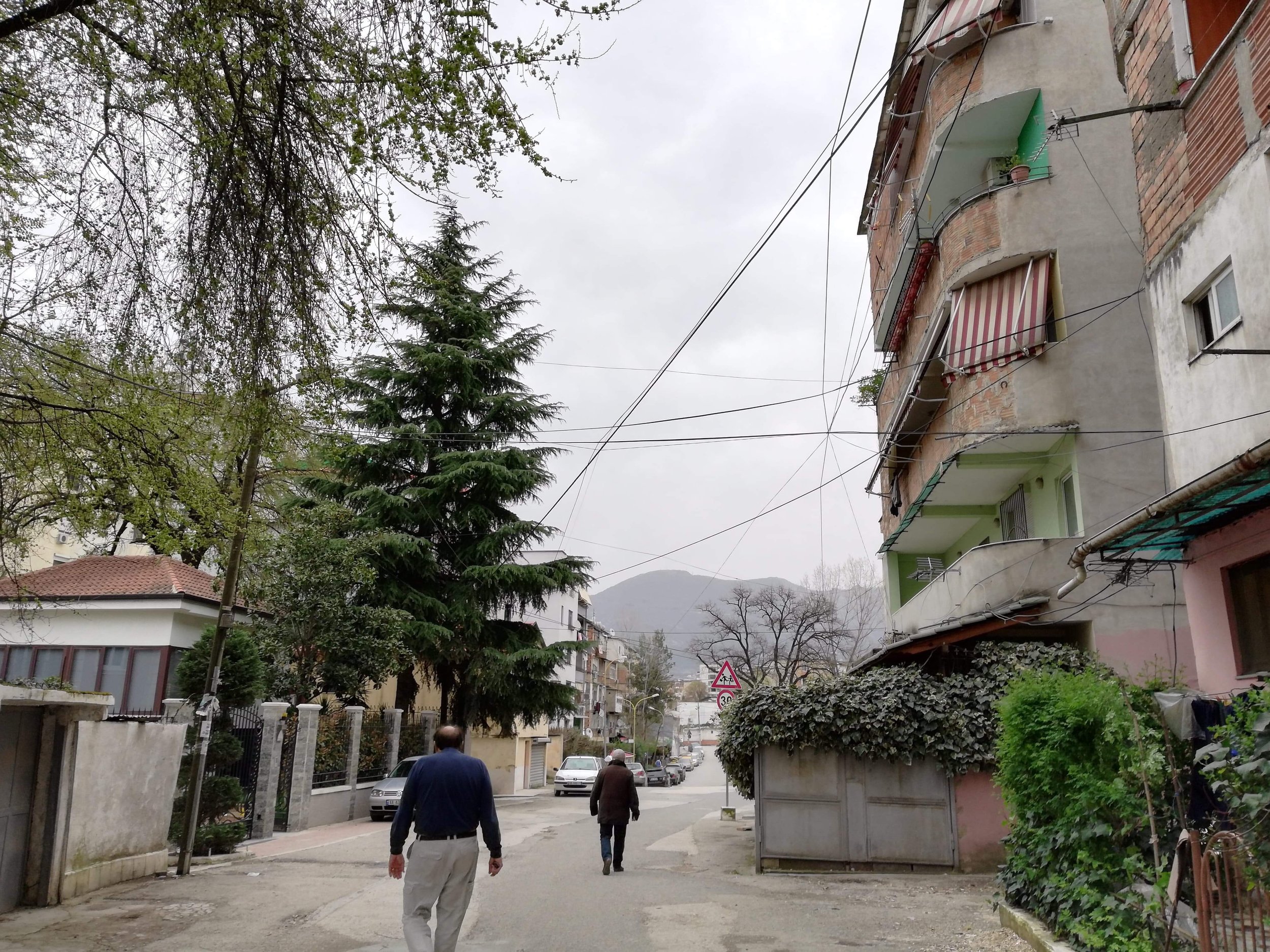 Yes, there is evidence of the old communist regime everywhere you look. There are charming new buildings next to ones that look bombed out. The people our age look much older. The students all want to leave, because jobs are scarce. It is a city of contrasts. But it is also amazing and special. I wish you all could see it. Keep us in your prayers!" —Emily Barrett Yancey

Here are pictures of some of the wonderful people we have been spending time with this week.