Since students didn't have classes on Thursday due to the national holiday, we were able to have a relaxing day with them at the Great Park of Tirana. We praise God that He held off the rain even though the skies were very threatening.
In addition to dancing, students played volleyball, frisbee, and games; barbecued sausages; and enjoyed their friends! Here is a stack of pictures from the day as we continued to build relationships and had fun together.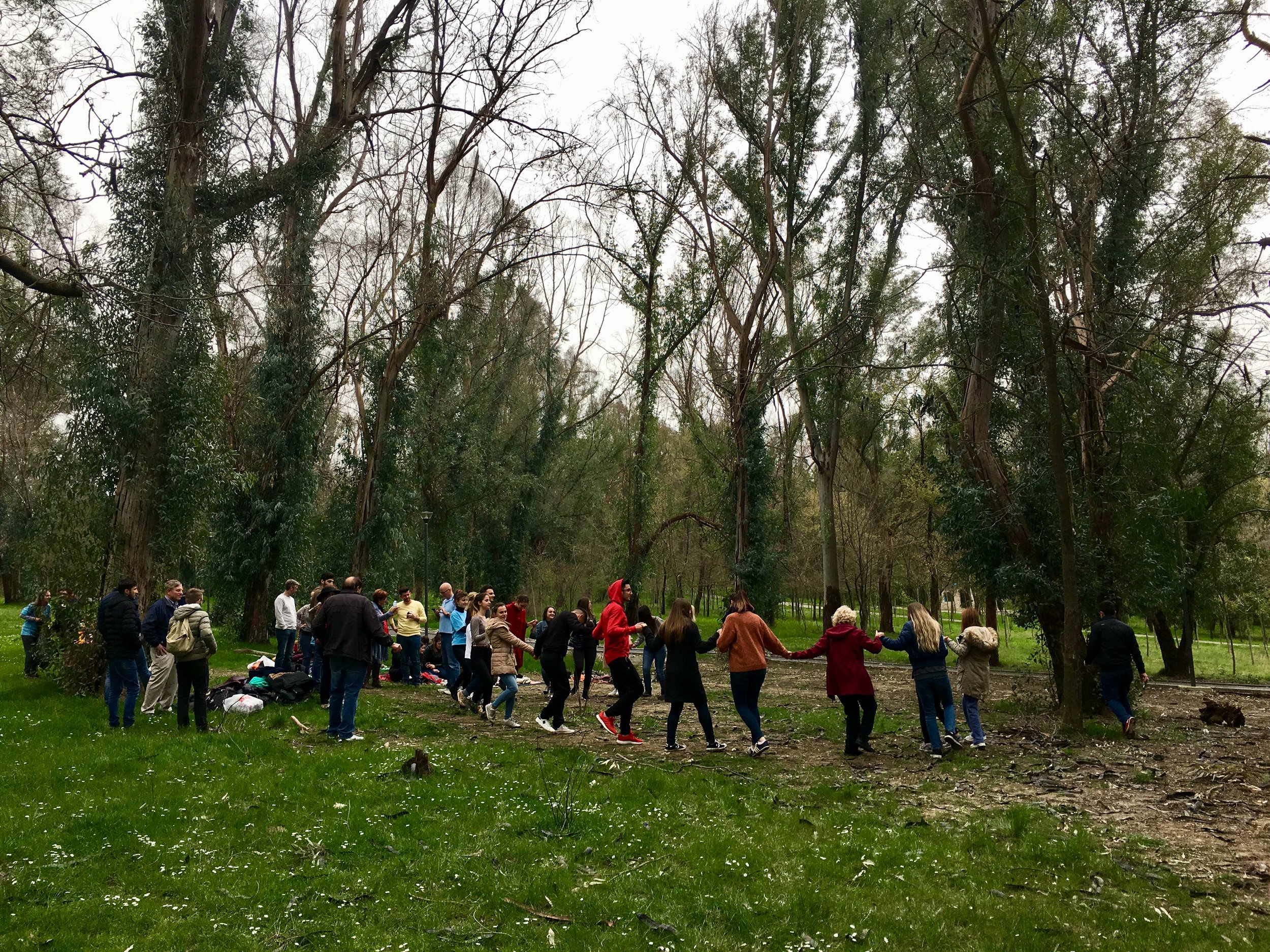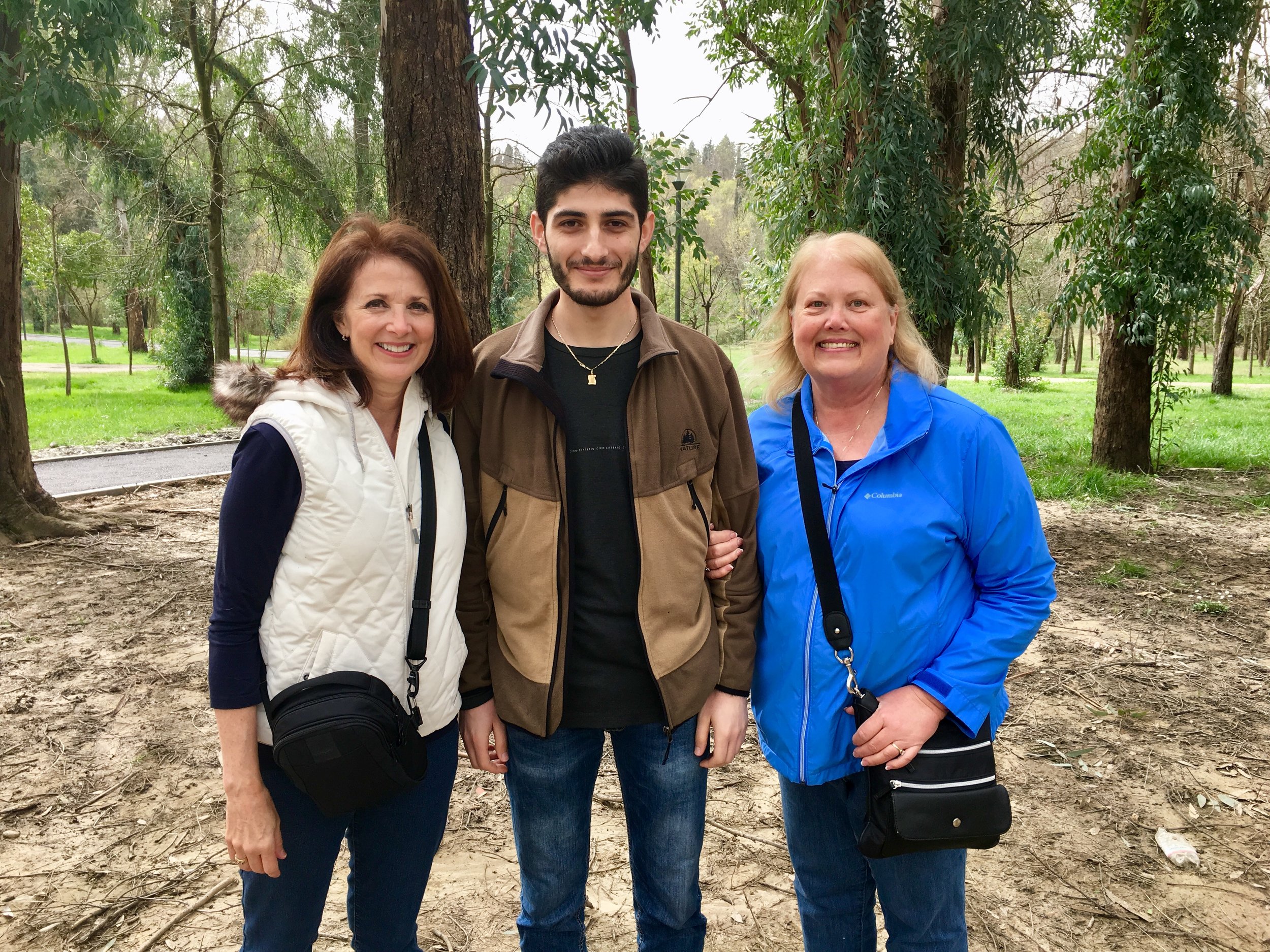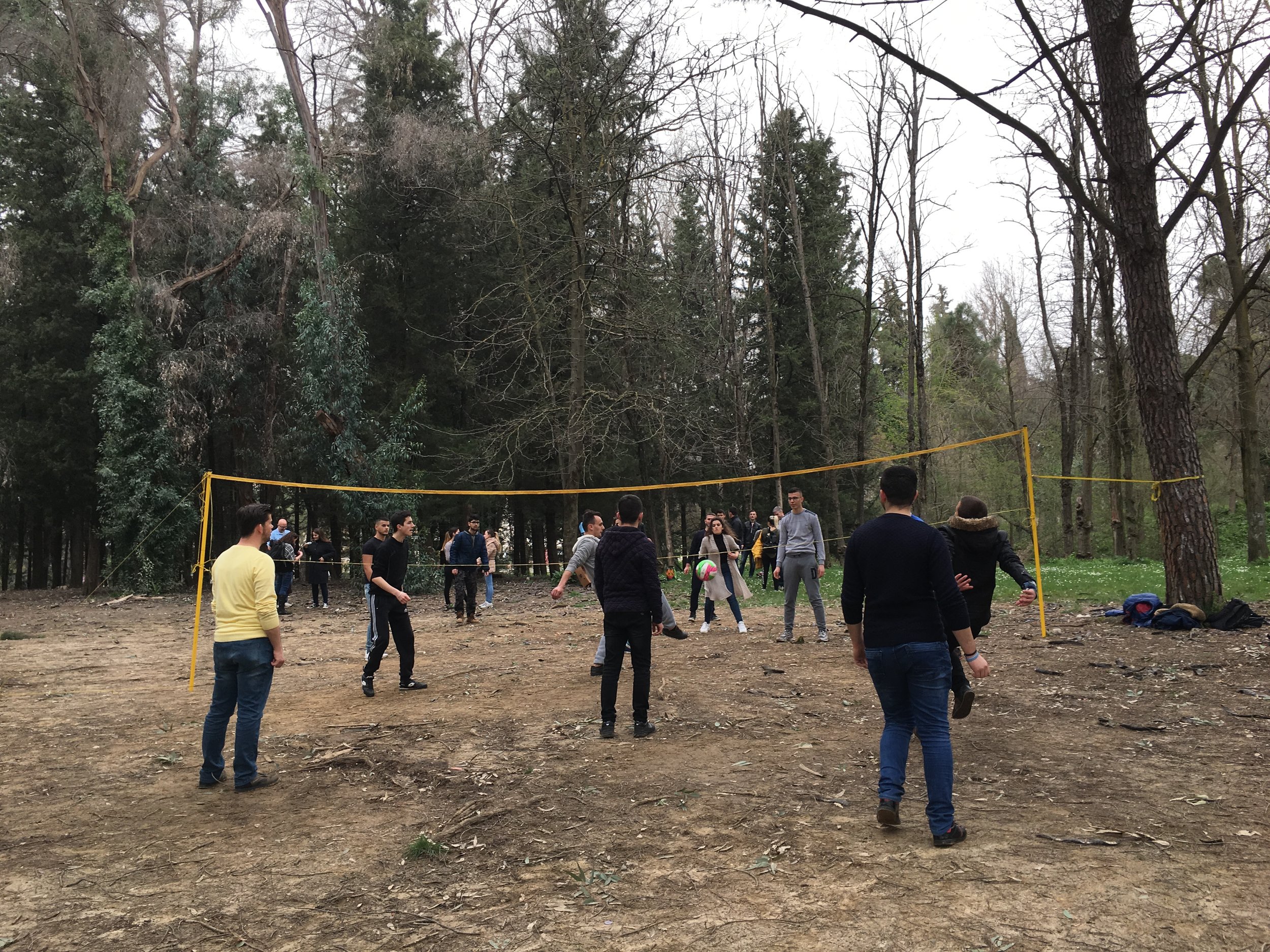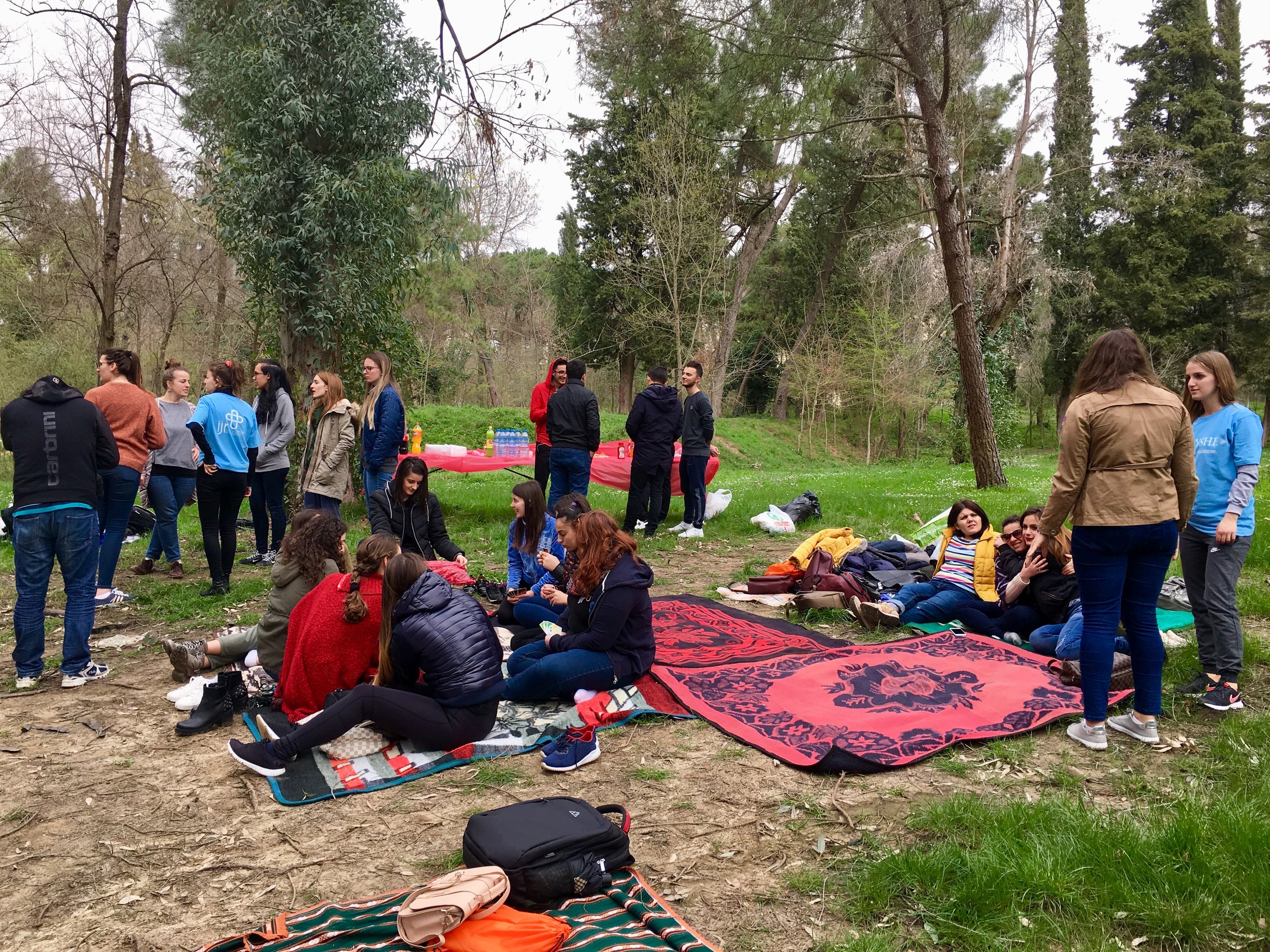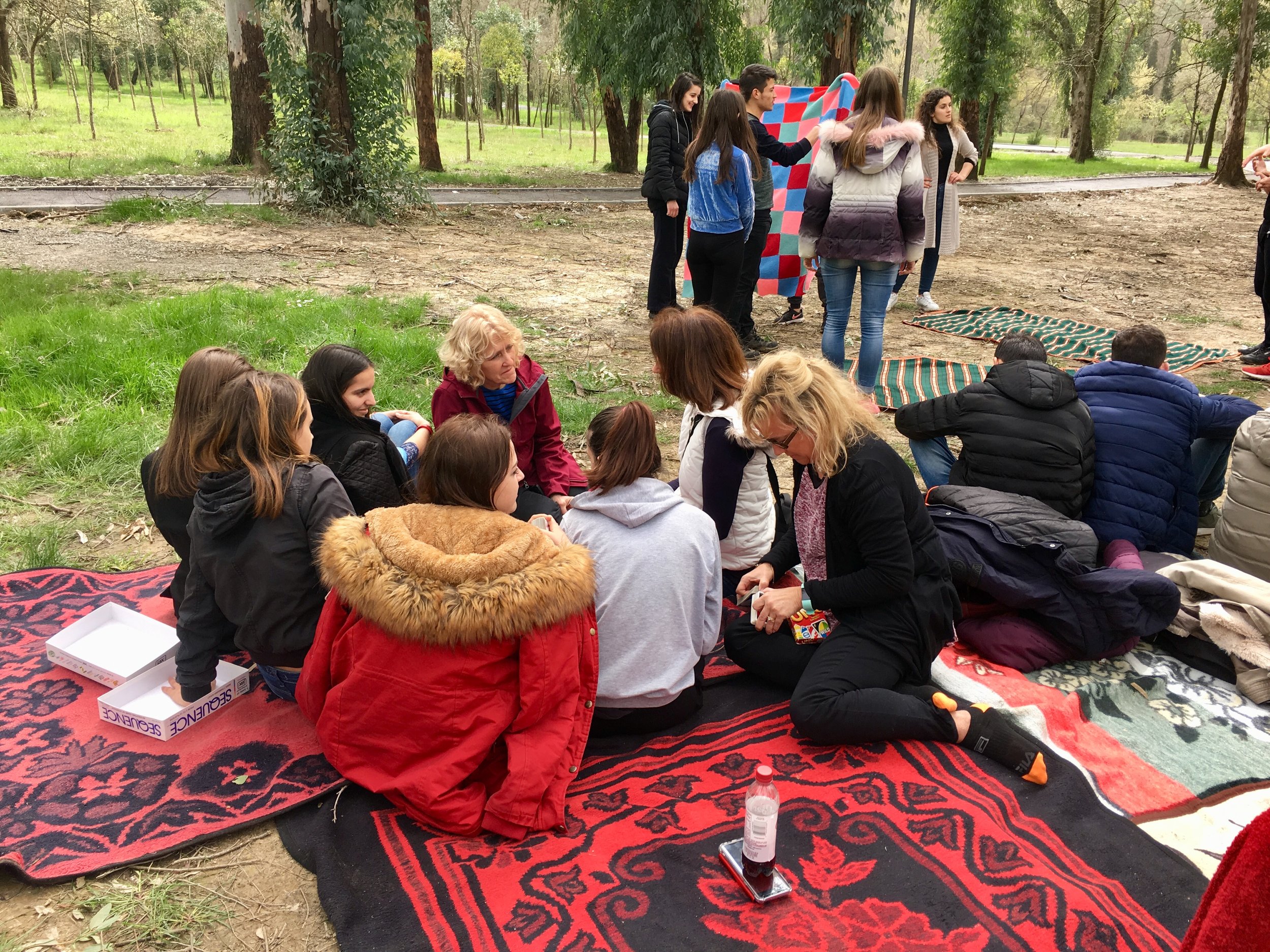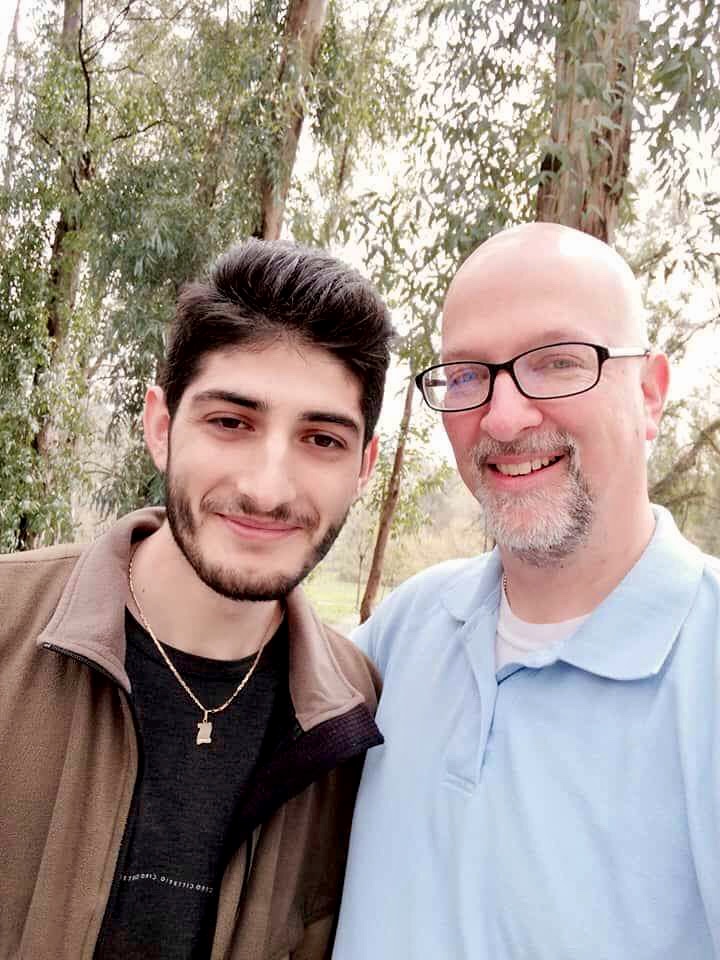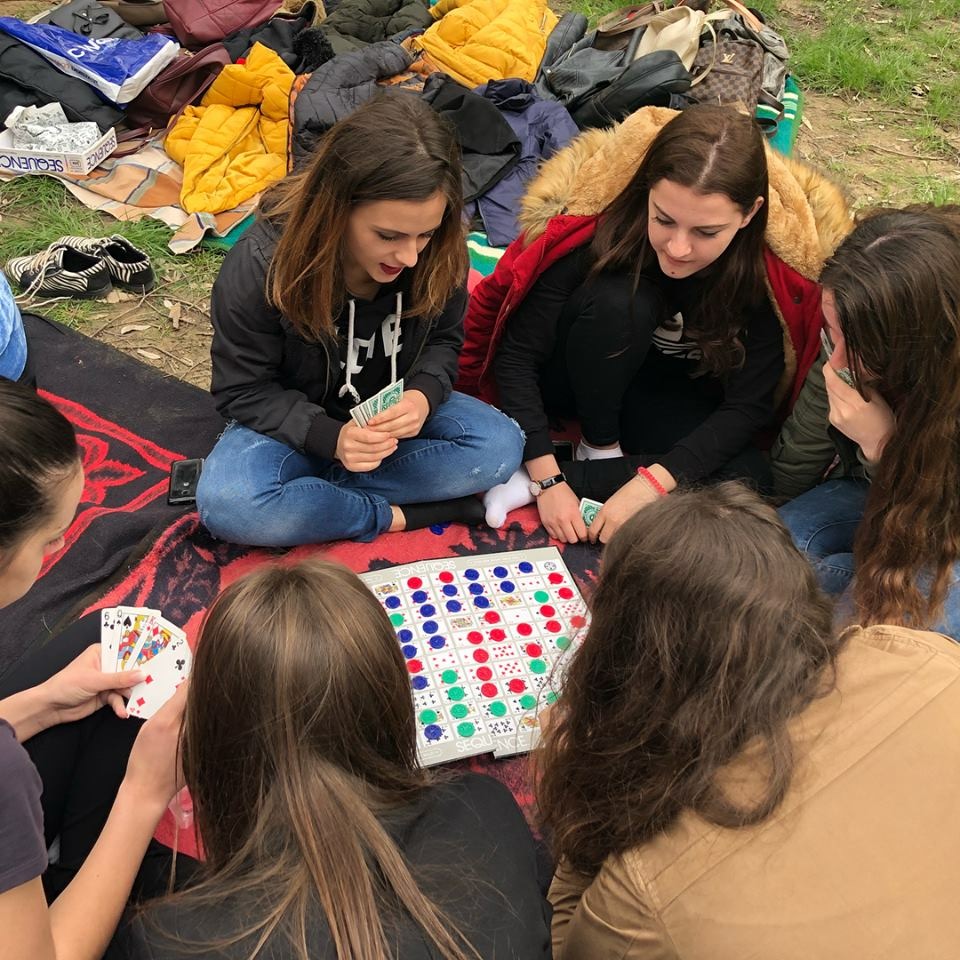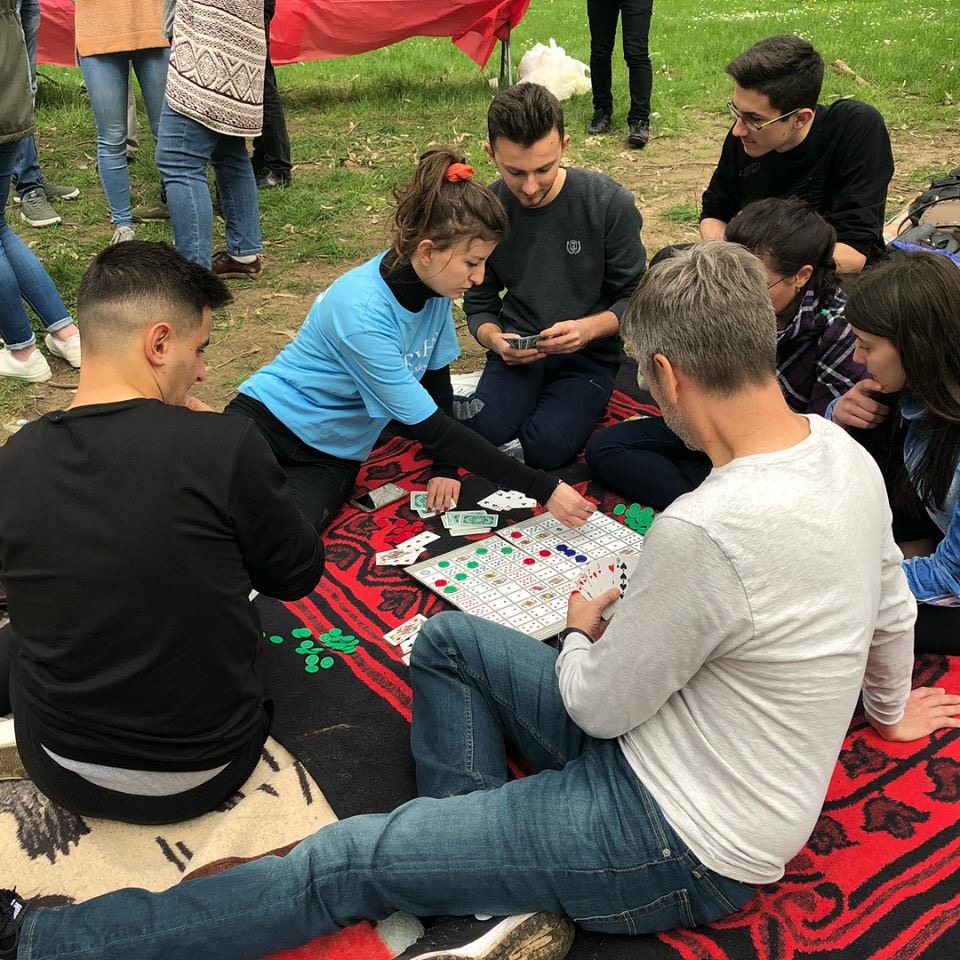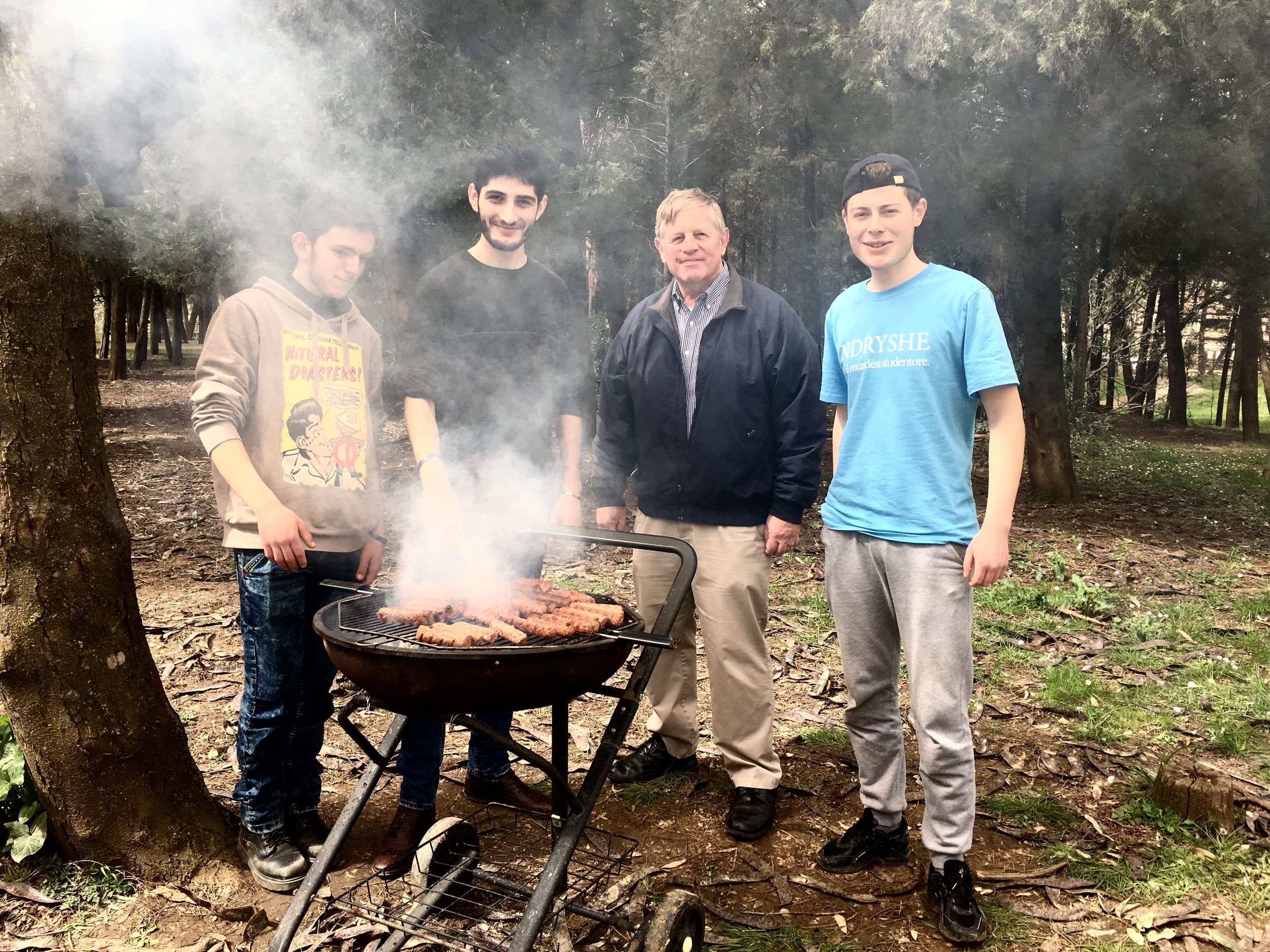 Afterwards, the people who were new to Tirana were taken by their friends to visit special tourist sites in this capital city. The rest of the team continued to have coffees and small group meetings around the city well into the evening.